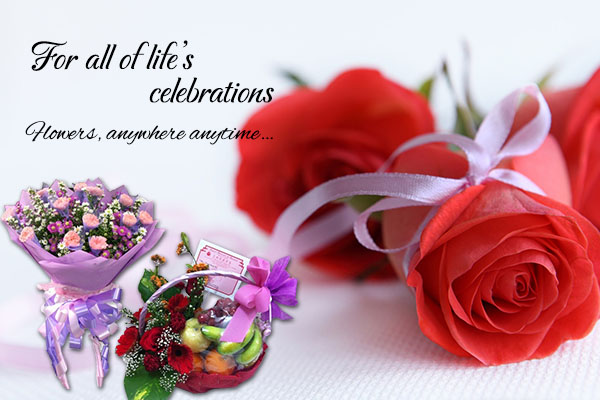 Irene's Florists De Beaute
We carry the freshest flowers in town, our prices are always reasonable, and we make every arrangement with individual care and an eye for detail. We offer dependable, same-day delivery service, or we can wire flowers anywhere you are.
Note: All price inclusive of 0% GST.
Latest News
Advanced placenta series set
Published: 30-Oct-2016
Read More